"BORN TO DIE IN SUBURBIA" LP/CD OUT NOW
O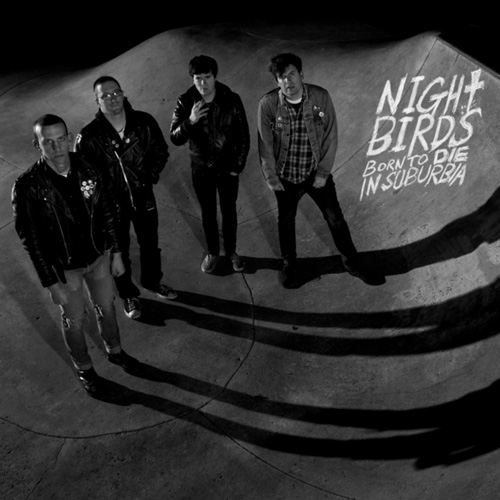 ur brand new second full length record, "Born To Die In Suburbia" is now available for purchase.  Head on over to our webstore or our bandcamp page to purchase an LP, CD, or digital files.  We also have a new t-shirt design up, too.
To celebrate this momentous occasion, we'll be playing three record release shows this weekend in Philly, Brooklyn, and Asbury Park.
In other news, we will be hitting the road soon with The Red Dons for a few East Coast dates.  Then, in late August, we will be doing a week and a half with none other than The Zero Boys.  Could not be more stoked about that.  Head on over to the shows page to keep abreast of all of our upcoming live events.